Office and Retail space to meet your business needs.
The newly renovated Newman Construction building located near Downtown LaGrange, provides a professional environment for anyone looking for a leasable office or retail space.
Looking for a private office that is ready for immediate occupancy and that scales efficiently? Preservation Properties has move-in ready, lockable spaces that feel like home. We include desks, chairs and storage cabinets so that all you need to do is get to work.
Newman Co. Building Workspaces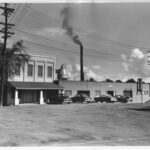 Lockable, fully-furnished offices including artwork, décor, desk, chair and shelf.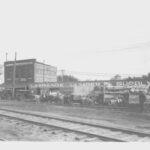 Spacious, lockable, and fully-furnished – including artwork, décor, desk, chair, shelf and a separate meeting table with chairs.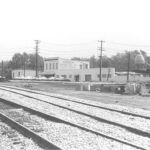 Two lockable, conjoined offices fully-furnished with artwork, décor, desks, chairs and shelving.
Located in The Rail District of LaGrange
The Newman Co. Building Amenities Include: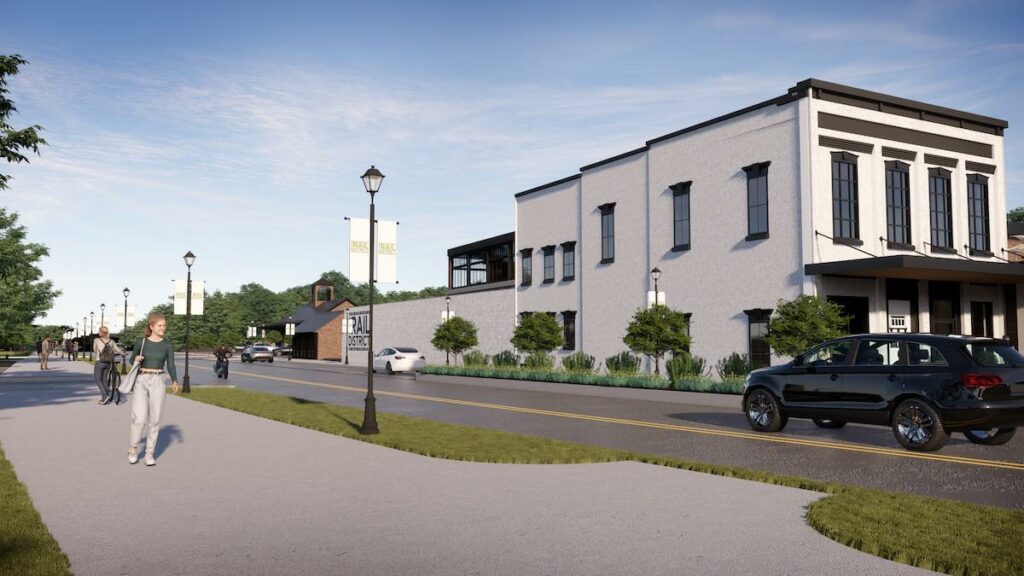 Unlimited Access to Your Office — 24 Hours a Day
Newman Co. Building entryways are well-lit with surveillance. Free parking is available.
The Newman Co. Building is connected to the ultra-fast City of LaGrange fiber network, providing high-speed Internet for all occupants. Easy-use-networking means you just plug in, boot up, and get to work!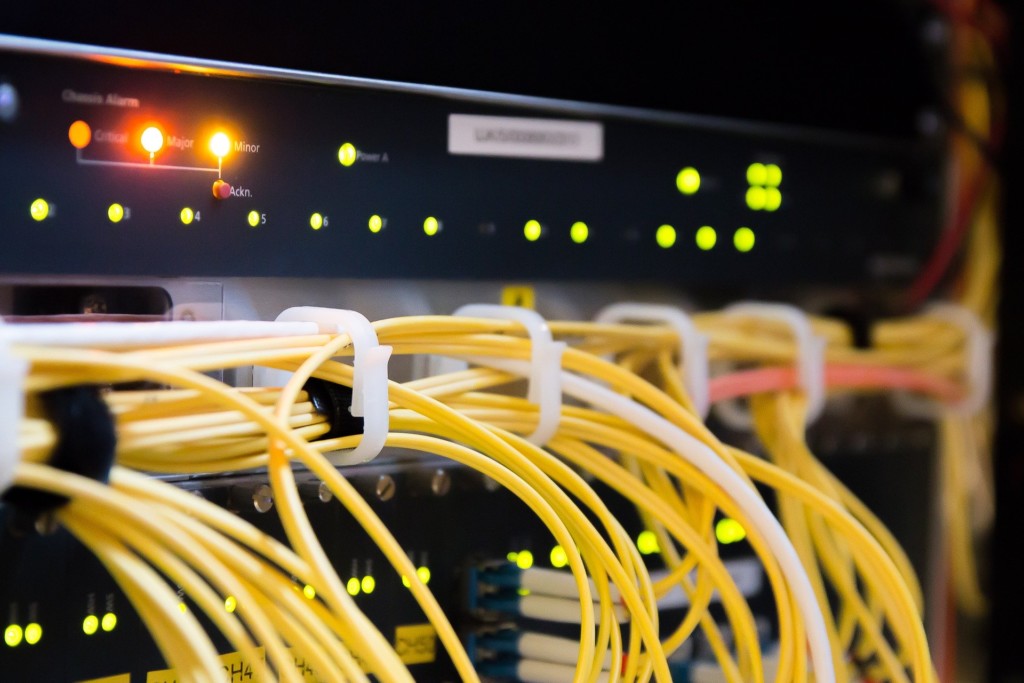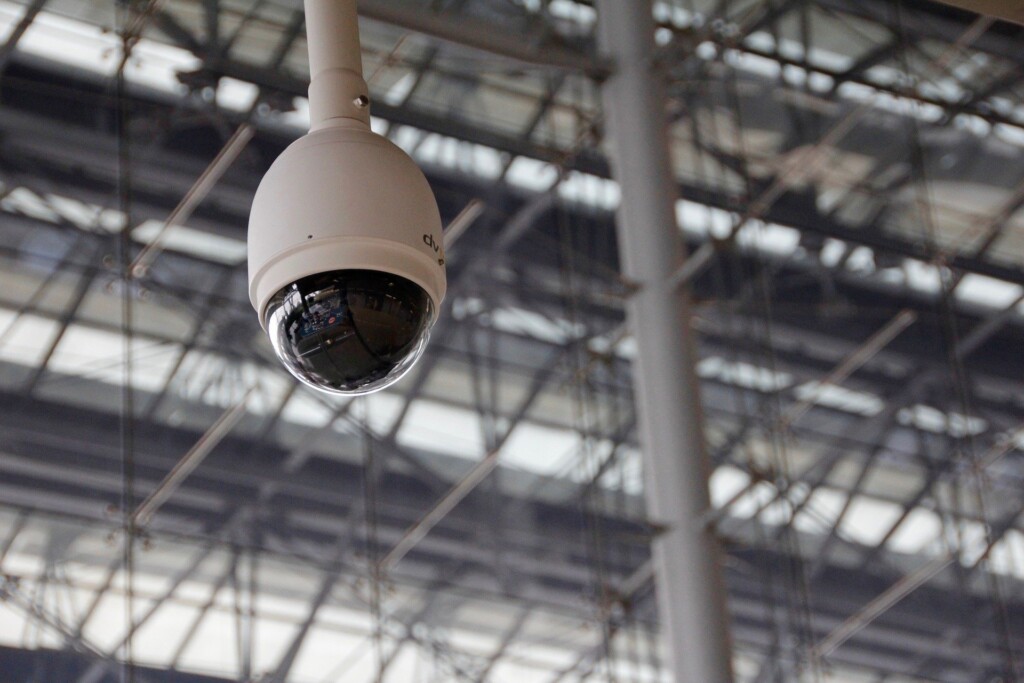 The entire property is secured & monitored 24 hours a day by cameras, a state-of-the-art alarm system and key card access.
The Newman Co. Building also boasts a shared kitchen area — complete with microwaves, fridge, sinks, dishwasher and more — fix your lunch, have an impromptu discussion, or just hang out and drink a cup of coffee.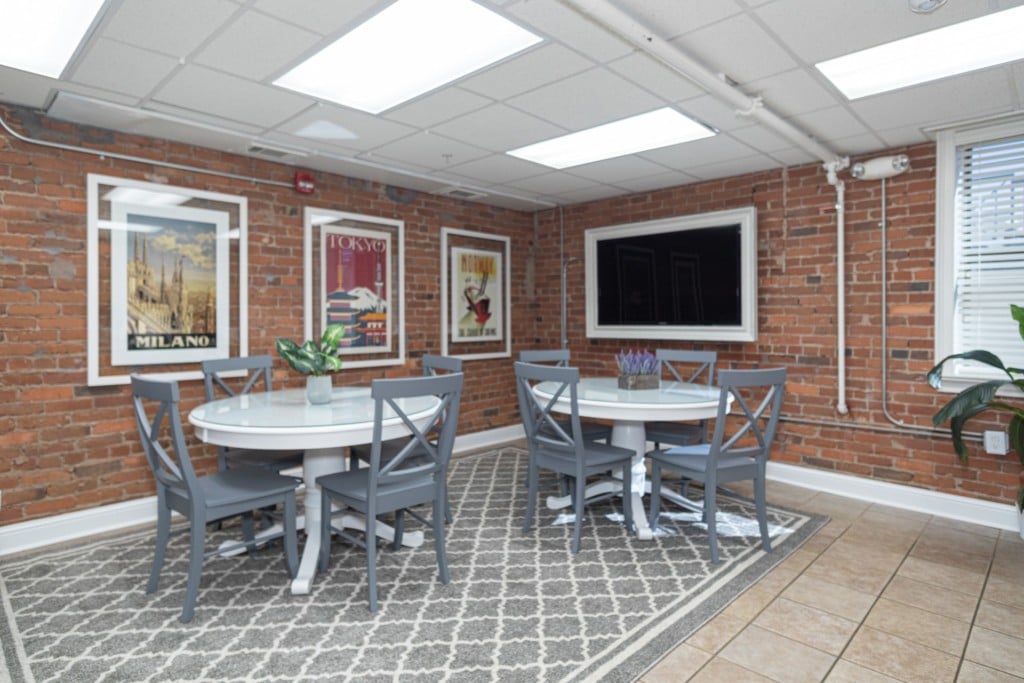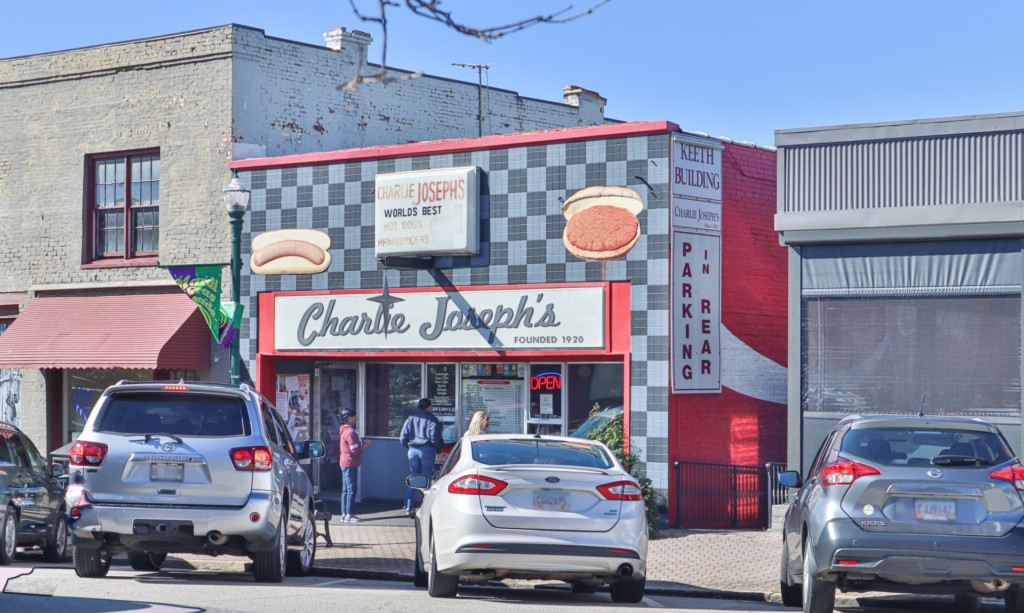 Food, Fun & Entertainment
The Newman Co. Building is located in the heart of downtown LaGrange surrounded by great restaurants, local boutiques, an art museum, and a 10 screen AMC Classic movie theater.
At the end of a long workday, you can take some time for yourself. The Newman Co. Building is within walking distance to the Fitco Fitness Club, Body Control Pilates Studio, and just blocks away from LaGrange's Southbend Park and The Thread Trail.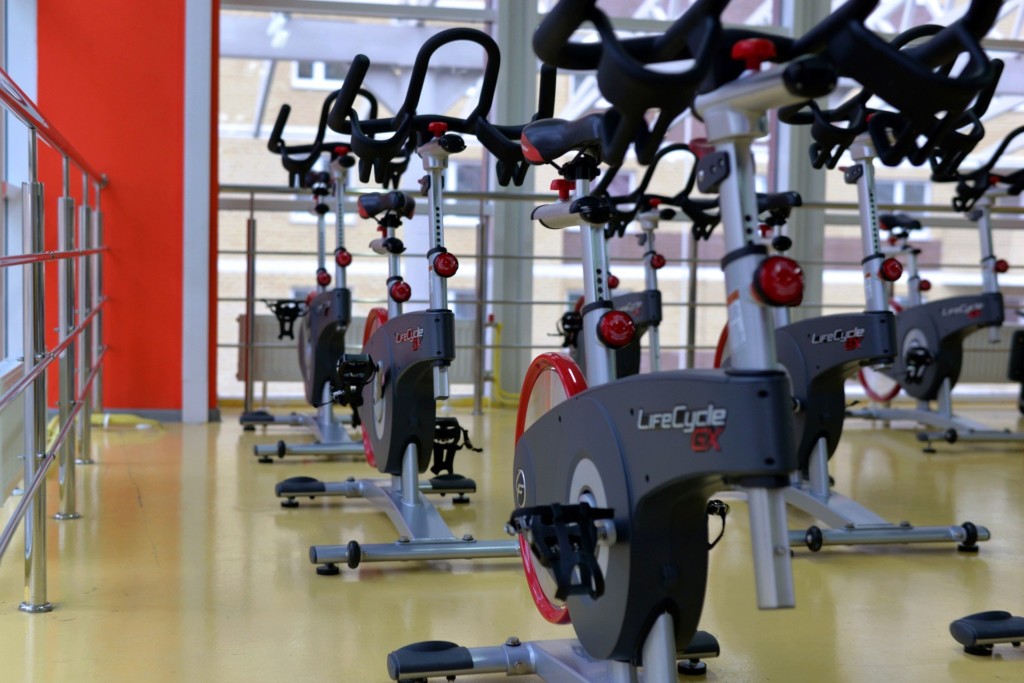 Ready to visit and see for yourself? Drop us a line! We're happy to show you around and let you see our facilities first-hand.
Email Us: info@abbottbg.com