Move-in ready, fully-furnished private offices.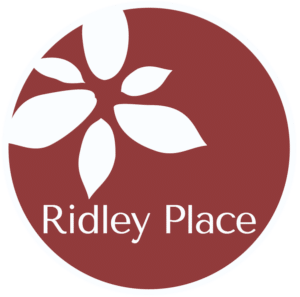 Looking for a private office ready for immediate occupancy? Ridley Place is it!
Ridley Place is favorably located directly across from Sweetland Amphitheatre and in walking distance to The Thread . The building has been transformed into a leasable office space.
Looking for a private office that is ready for immediate occupancy and scales efficiently? Ridley Place has move-in ready, lockable spaces that feel like home. We include desks, chairs and storage cabinets so that all you need to do is get to work.
Work in a professional, collaborative, yet fun space. Designed with two waiting areas and a reception area that is equipped with high-speed internet and comfortable furniture.
We handle cleaning, IT and more so that you don't have to.
Don't pay for more than what you need. Ridley Place offers a cost-effective home for your business.
Ridley Place's Workspaces:
Ridley Place boasts several lockable, fully-furnished offices including artwork, décor, desk, chairs, shelves, and more in addition to two large waiting areas.
Centrally-Located in LaGrange, Georgia.
Ridley Place Amenities Include: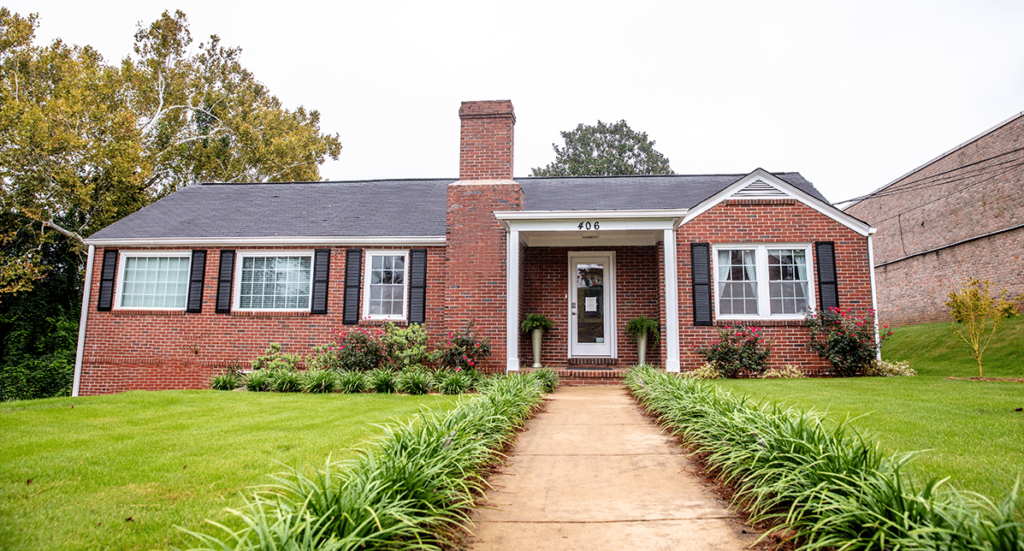 Unlimited Access to Your Office — 24 Hours a Day
Ridley Place entryways are well lit with surveillance. Free parking is available on-site. You can always ride your bike via The Thread as well!
Ridley Place is connected to the ultra-fast City of LaGrange fiber network, providing high-speed Internet for all occupants. Easy-use-networking means you just plug in, boot up, and get to work!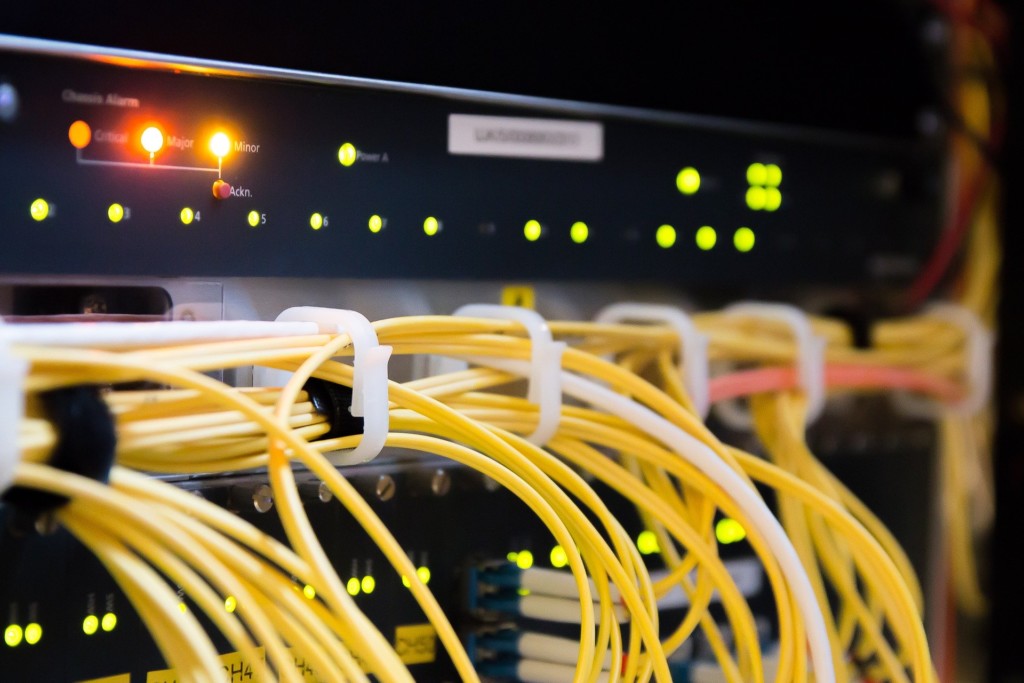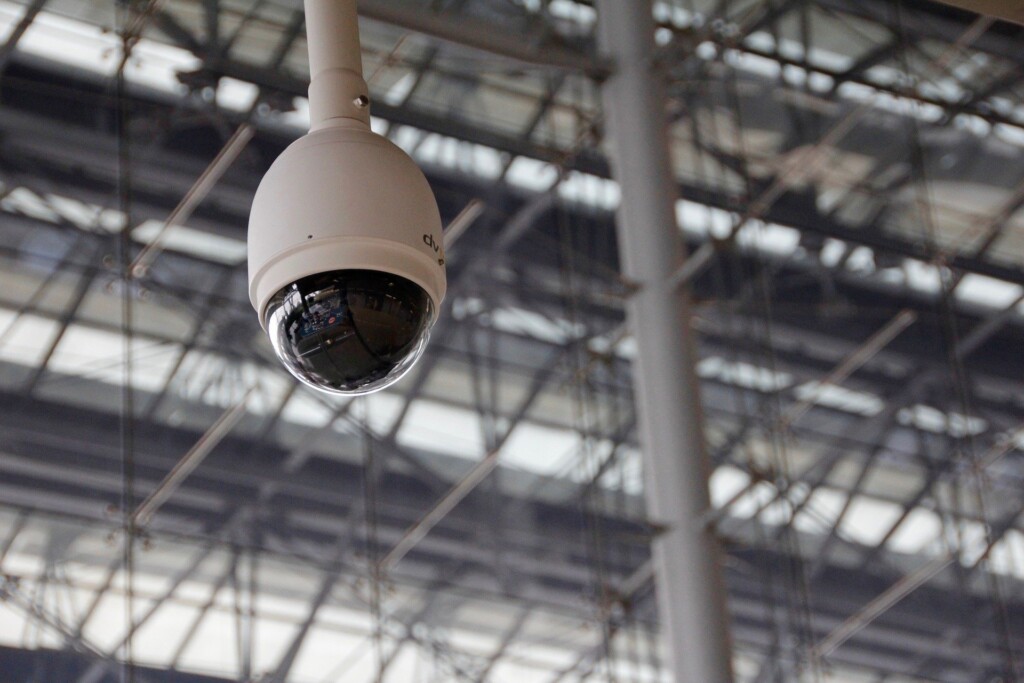 The entire property is secured & monitored 24 hours a day by cameras, a state-of-the-art alarm system and key card access.
Need a waiting area for your next guest or patient? Ridley Place has two comfortable and spacious lobbies where your guest can spread out.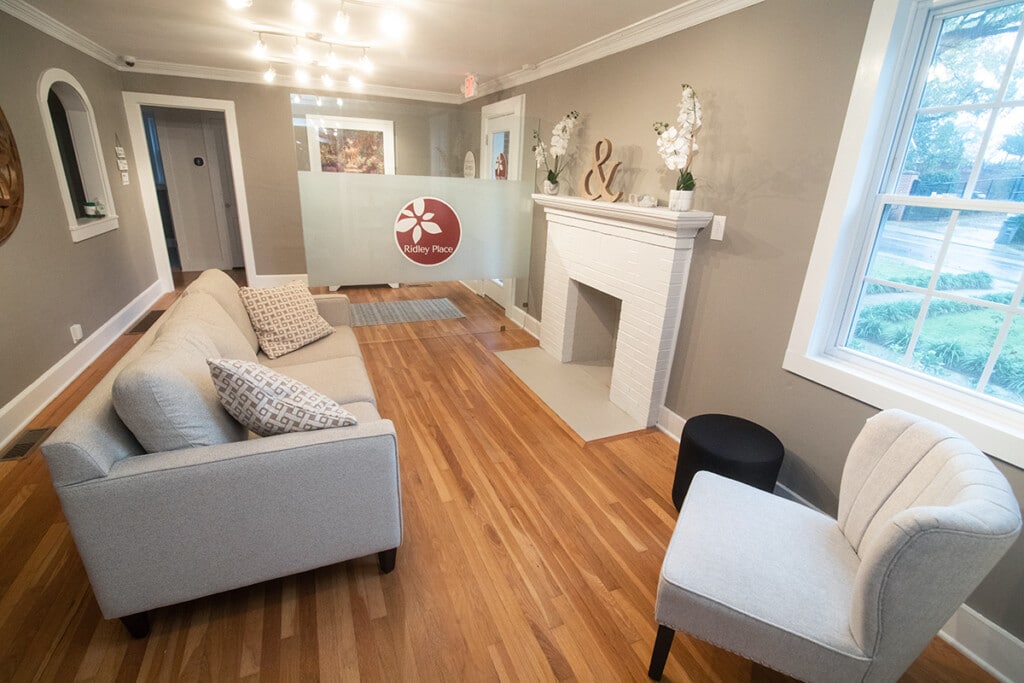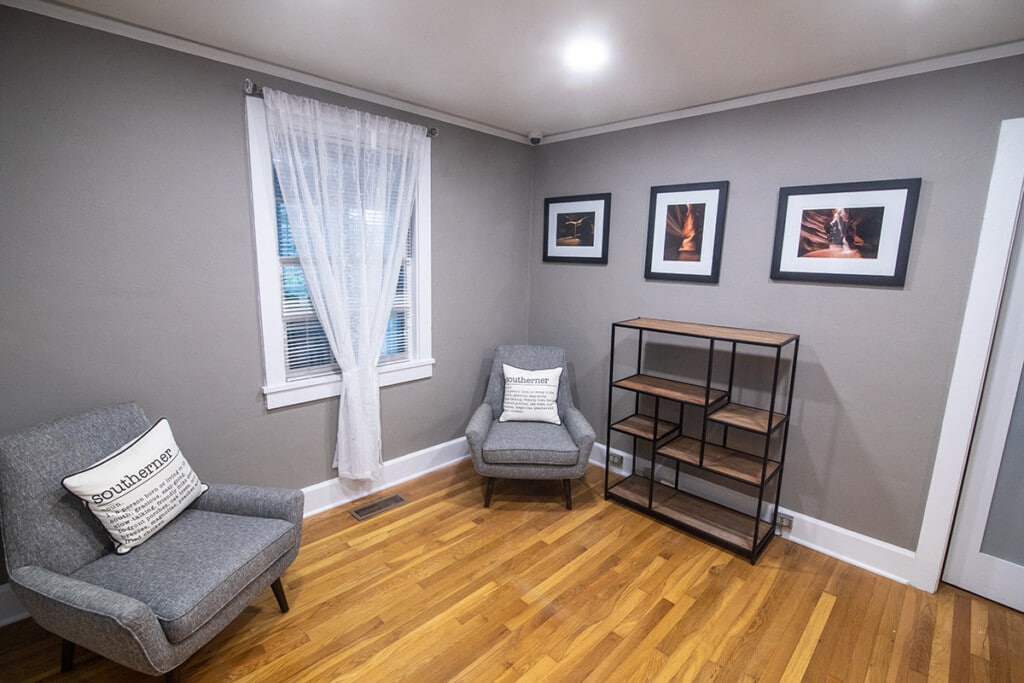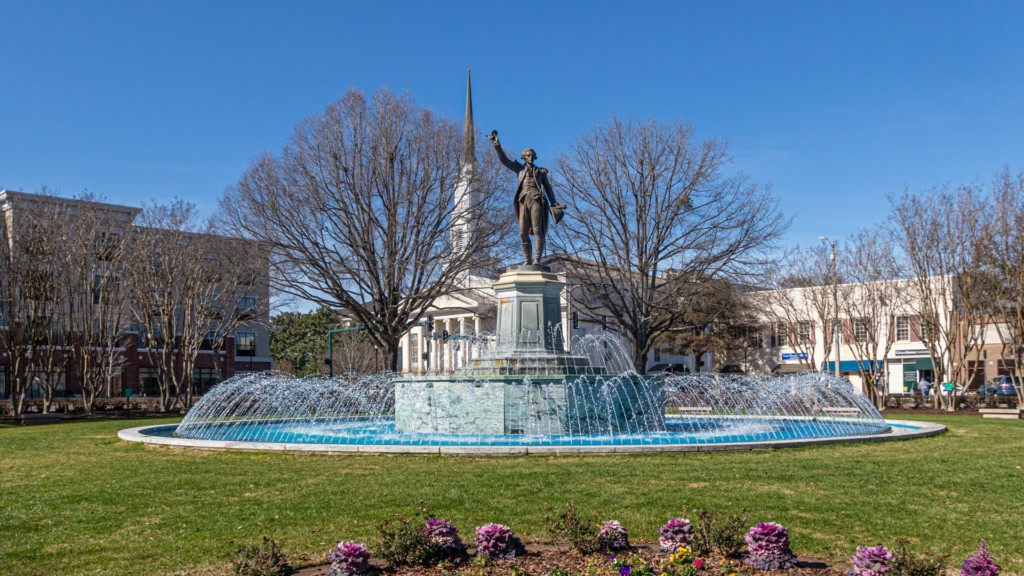 Located Near Downtown LaGrange
I have enjoyed my space in the Abbott Building. The location is great, the building has been tastefully restored and is maintained extremely well.
I cannot think of another location where we can have first-class office space, a professional environment, furniture, access to conference rooms, and amenities for such a reasonable rent.
Preservation Properties has been easy to work with and considerate of my needs as a small business owner. I highly recommend it for any entrepreneur.